Boiler breakdown based in Gosport, Hampshire
Our boiler breakdown service
Welcome to M&M Gas Services Southern Ltd, we are able to carry out diagnosis and repair work on a wide range of different brands and types of boilers. So regardless of what kind of boiler you have, please get in touch and we will do our best to help.
In the case of a boiler breakdown, we highly urge you to get in touch by giving us a call on 07943 823 762. This will allow us to respond to your emergency as quickly as possible and from there provide you with a timely and effective solution. We are available 24 hours a day so in the case of an out of hours breakdown, we will still be able to help.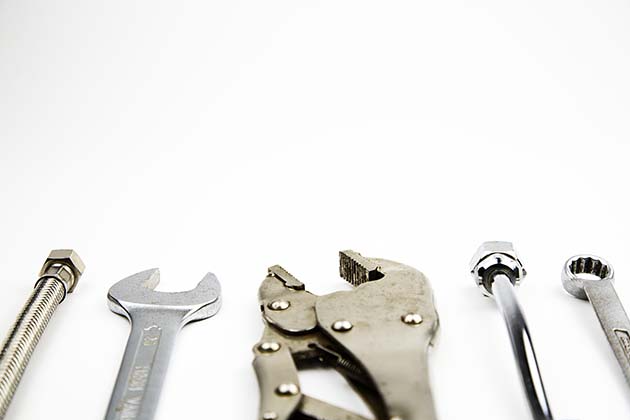 M&M Gas Services Southern Ltd: boiler breakdown specialists

At M&M Gas Services Southern Ltd, we are boiler breakdown specialists with a wealth of experience in diagnosing and repairing boiler faults. This experience provides us with the confidence and knowledge to provide our customers with a first class service. As well as this, all our engineers have all the necessary qualifications to carry out boiler repair work, including Gas Safe registration. Only Gas Safe registered engineers are legally allowed to repair gas boilers as natural gas can be highly volatile and dangerous if worked on by those not competent and trained.
Get in touch today for your boiler breakdown needs
If you're local to Gosport, Hampshire and in need of a professional, reliable and fully qualified engineer to provide you with a top rate boiler breakdown service. In case of emergency, please give us a call directly on 02392 366453 or 07943823762. For all other non-urgent enquiries, feel free to either give us a call or use the contact form found on our website's Contact page.